Why Puzzlebox 3D?
Providing 3D Printing Technology across the Country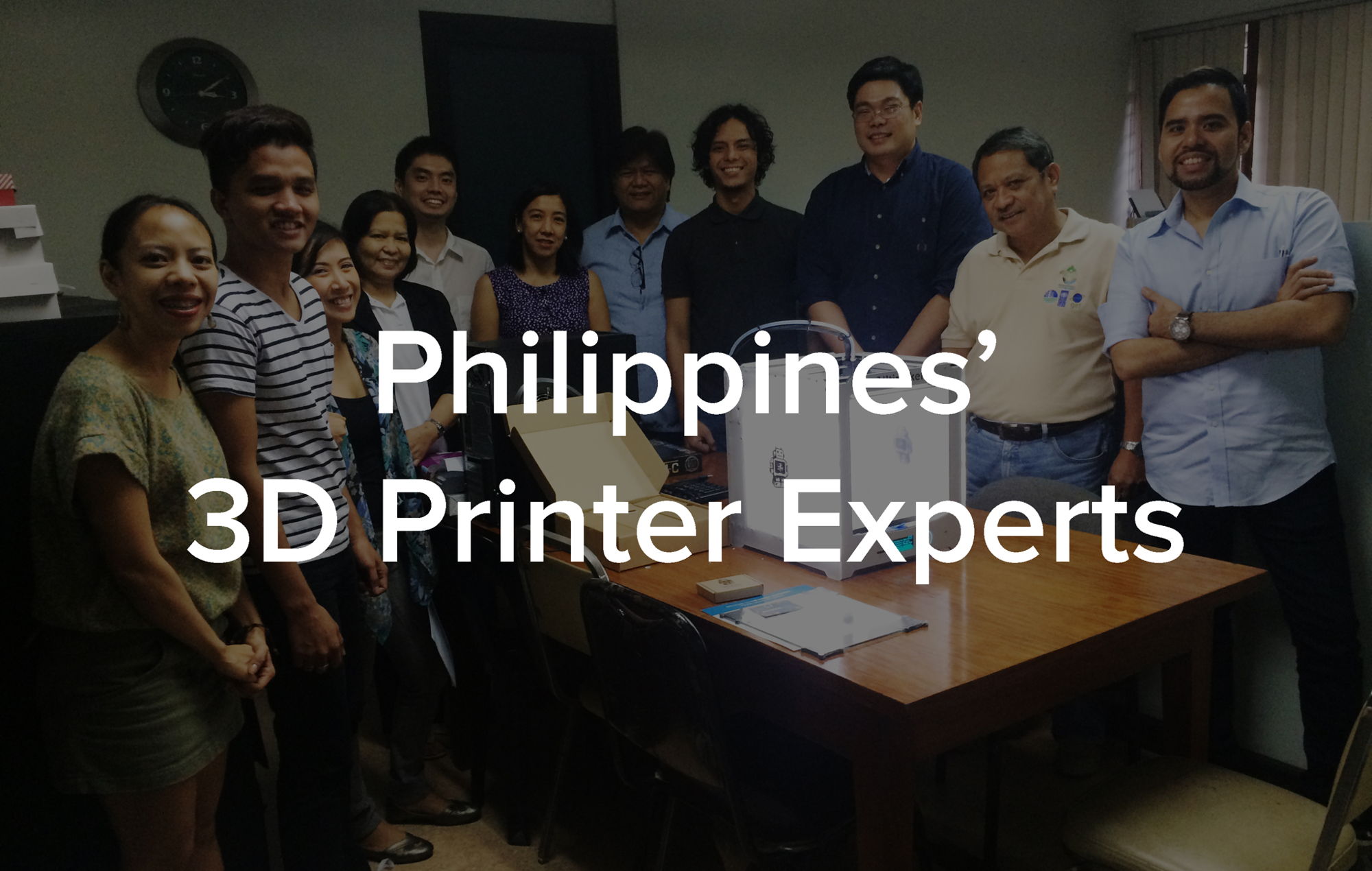 3D Printing is our expertise
Our team consists of 3D Printer specialists. Plus, we are pioneers in 3D printer business in the Philippines and have been building our own 3D printers from parts since we started. We have years and years of training and experience on various 3D printer technologies and are constantly looking to improve our knowledge base! We also like to share our knowledge to anyone whose interested!

We pride ourselves on great customer service
We're committed to offering not just the best 3D Printers and 3D Printing products but also equally important is our commitment to great customer service! We don't just sell you 3D printers. We walk you through everything you need before and after your purchase.
LIfetime support on ultimakers
If you purchase your 3D printers from us we'll happily help you out with any problems you experience for the lifetime of the 3D printer, whether that's how to configure the 3D printer, some guidance on how to use the software or troubleshooting a problem. We're always ready to help you!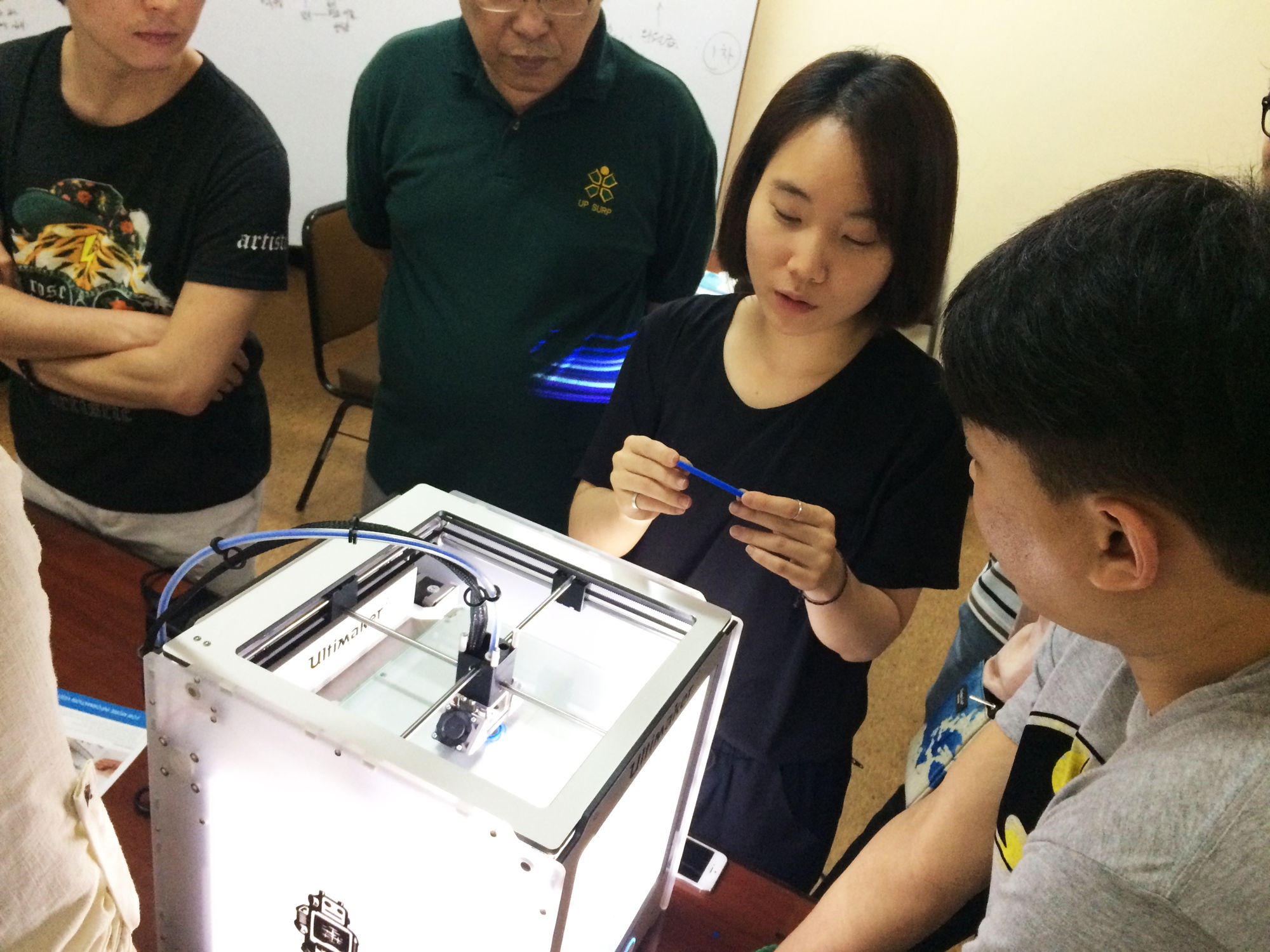 we Focus on the needs our partners
3D Printers vary in capability, size, resolution and technology. With this in mind, we try to find a solution for each of our client's specific requirements.
Many suppliers are restricted to selling from one brand. Puzzlebox3D carry a wide range of 3D printers and 3D printing technology. This means we offer our best & impartial advice when determining which 3D printer model is best for your needs. 
We don't just sell you machines; We aim to provide a full 3D printing solution, from supply of 3D printer machines, to 3D printing services for projects. We host 3D Printer workshops, courseware and cloud solutions. We also carry filaments and parts and we keep them in stock! Our services are wide-ranging too; whether that's making a sample, doing a demo, giving advice, printing your files, running a workshop, training, professional talks or providing technical support. Everything is done professionally.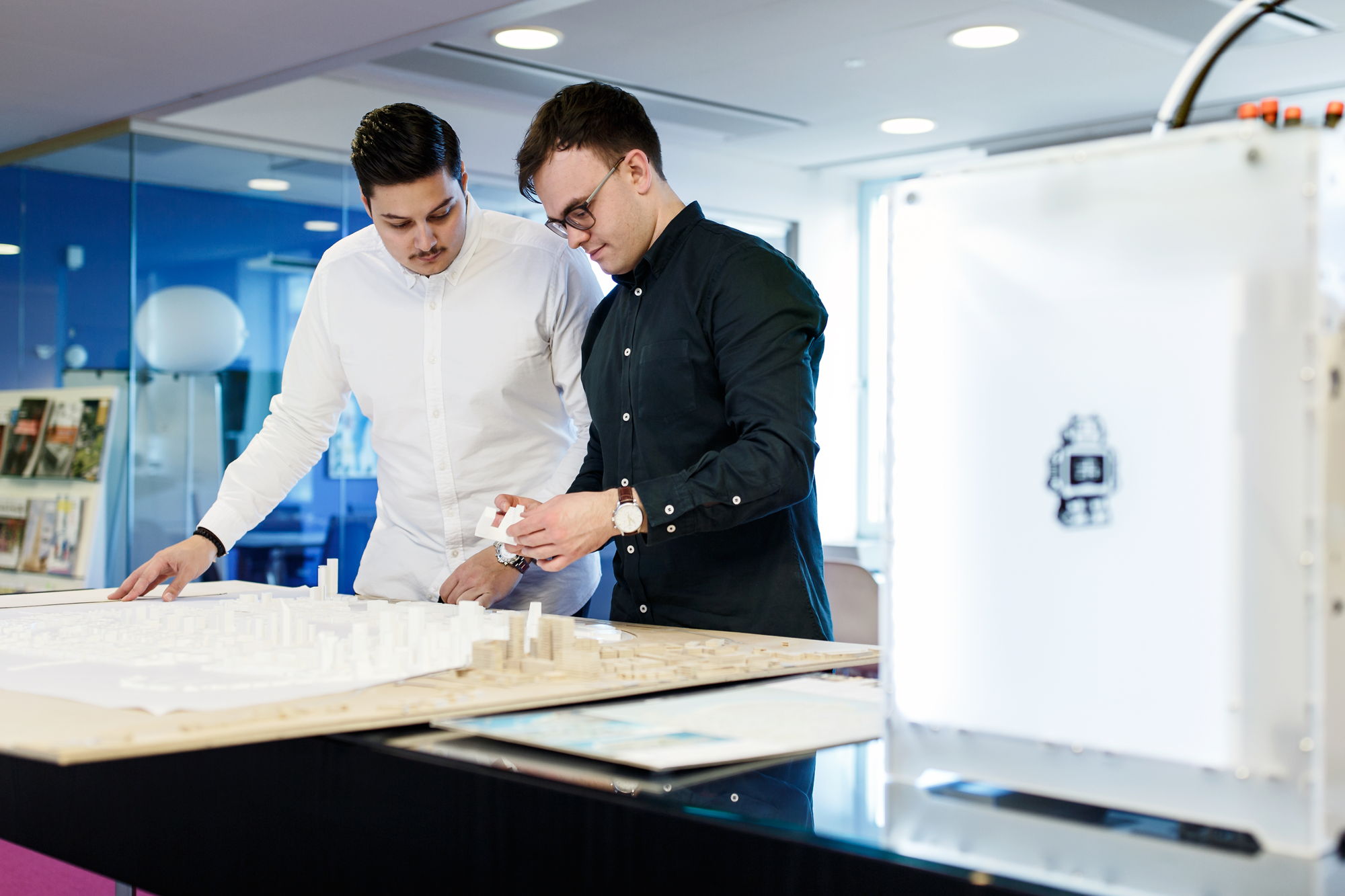 We are Trusted by top educators, corporations and institutions
We've worked with top Universities like UP Diliman, Ateneo de Manila, De La Salle University and we are Trusted by top local companies such as Almazora Motors, Smart Communications Inc., Also professionals at Philippine General Hospital, Locsin & Partners Architecture; as well as multi-national companies like Fluor Corp & Nike among others. Not only that we also cater to personal users and small businesses. Institutions trust us with their mission-critical functions and we provide the same level of service and commitment even to all our individual end-user clients.